WELCOME TO YOUR REAL ESTATE MARKETING AGENCY
R Creative Agency was designed to help real estate brokerages boost their online presence. We provide a multi-faceted marketing package and we work with our clients to make their brands known and build their online presence, so you can focus on your business, not the details of your online marketing strategies. Our services are also available to real estate agents who want to boost their own online profiles and build their reputation as business professionals.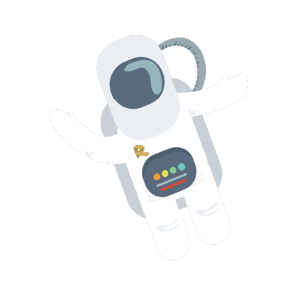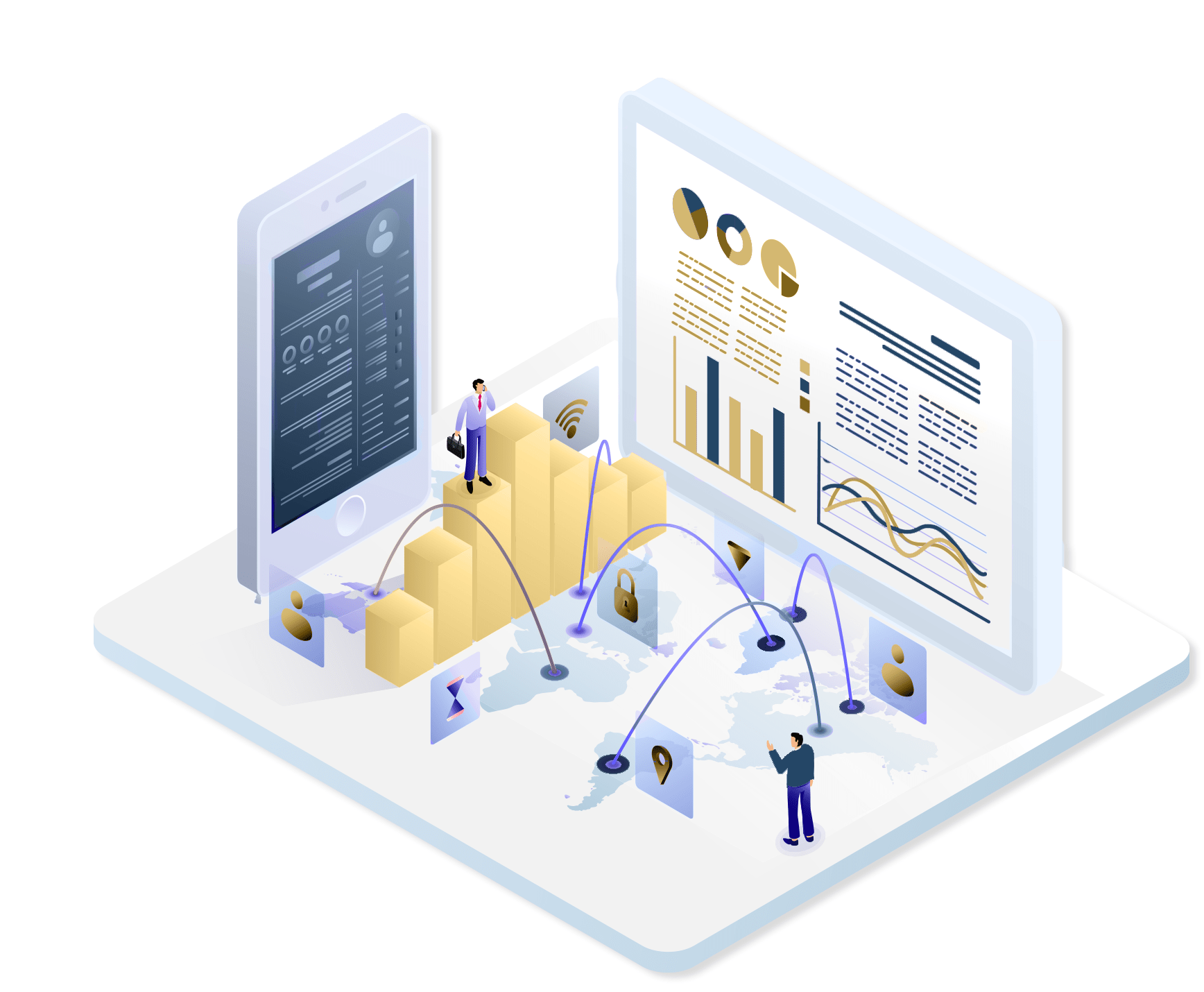 In just a few clicks, your brokerage can quickly and easily access our design professionals that can help you with any designs for your office and your real estate agents.
Fast, Simple, Affordable
If you're looking for a new marketing agency to help get the word out about your brokerage, we'd love to connect. Let's talk!
2355 San Ramon Valley Blvd #100, San Ramon, CA 94583
+1(661)501-3016
[email protected]